In 2020, Cheers is building momentum. We hope you come Grow in GRATITUDE with us. We pray all of us can strive to see the glistening silver lining during this extraordinary time.
Please plan to join us either in a winter wonderland designed with socially distancing practices or virtually.
.
.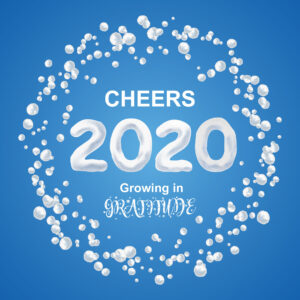 Online Silent Auction
Sunday, November 1 – Friday, November 13, 2020
Live/Virtual Auction & Celebration
Friday, November 13, 2020
Our excitement is growing as our plans crystallize.
More details to follow.