Due to the ongoing Covid concerns we remained Snowed in.
All Donations are greatly appreciated

Please help us keep our SNOWball rolling…
We need your support.
CHEERS starts a SNOWBALL EFFECT!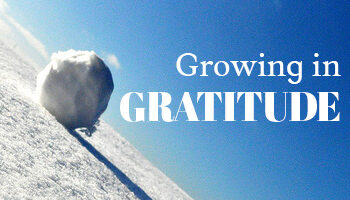 CHEERS Avalanche of GIVING!
The National Cheers Foundation is on a ROLL!  We are growing in GRATITUDE as we are thrilled to announce a record-breaking number of GRANTS for this year:
Center for Community Solutions
College Area Pregnancy Services, Inc.
Family Health Centers of San Diego
Doris A. Howell Foundation
Moores Cancer Center at UC San Diego Health
National Alliance on Mental Illness (NAMI)
South Bay Community Services (SBCS)
Y-Strong Girls, YMCA of San Diego County.
Together with our supporters, we can create a huge SNOWBALL EFFECT to make an even bigger impact for those in need.

Salvation Army:  Helping mentally ill women suffering from increased anxiety and depression as a result of the pandemic.
Red Cross:  Assisting with funds for blood drives and critical relief services for the outbreak.
Comfort Cubs:  Providing bears for comfort and relief to families who are separated from each other during this stressful time.
What We Believe
We at the National Cheers Foundation believe in "Celebrating Life through Life's Celebrations." It is our mission to empower women to live life with vitality, free from the five primary health threats, which are heart disease, mental illness, cancer, osteoporosis and autoimmune diseases. We intend to raise funds in support of organizations that endeavor to help women improve their lives through care, health, education, empowerment, research and support.
What We Do
The National Cheers Foundation was established in the summer of 2012 by a group of caring professionals and community leaders in La Jolla, California. Facilitated by our annual gala and "joie de vivre" grant program, the foundation raises funds to support medical research and health institutions, health advocacy groups and outreach programs, and has developed a resource and educational program that offers to women the ability to empower themselves.
We Give Thanks
We are currently interviewing applications for our annual round of funding. Non-profits throughout San Diego County are invited to apply for our annual grants through January 31st, please visit our Grant Page for details. Please be assured that these submissions are thoroughly vetted and members of our grants team personally do onsite visits for each applicant that meets our Women's Health criteria. We give thanks to our sponsors who generously support our gala. This allows us to maximize our contributions to all our beneficiaries.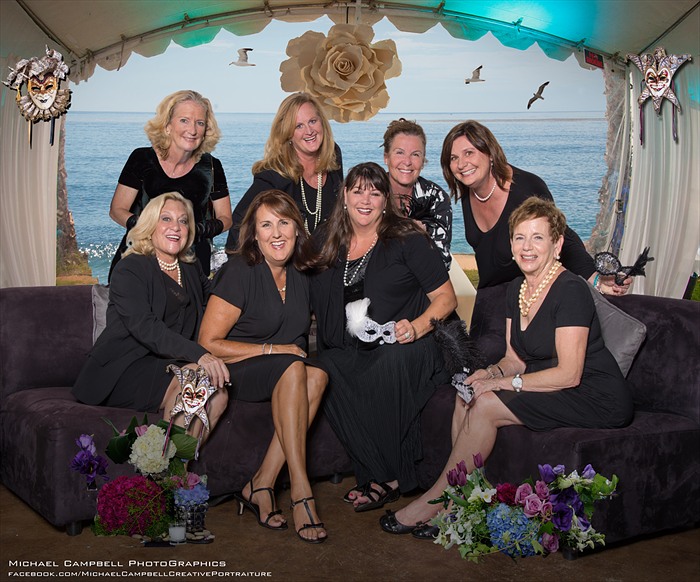 KEEP ON TOP OF OUR NEWS AND EVENTS
PLEASE VISIT ONE OF OUR GENEROUS SPONSORS