CHEERS TO TEN YEARS AFTER!
As we reflect on a decade of supporting Women's Health, we realize our world has dramatically changed from our founding in 2012. We are proud of what we have accomplished. We are excited to share an expansion of our mission and unveil a new direction for our next decade!
This year is our 10th anniversary since our formation and we are excited to take YOU on a BLAST from the PAST, back when MAKE LOVE NOT WAR was all the rage!
PLEASE JOIN US

 SATURDAY, SEPTEMBER 24th
5 p.m. to 10 p.m.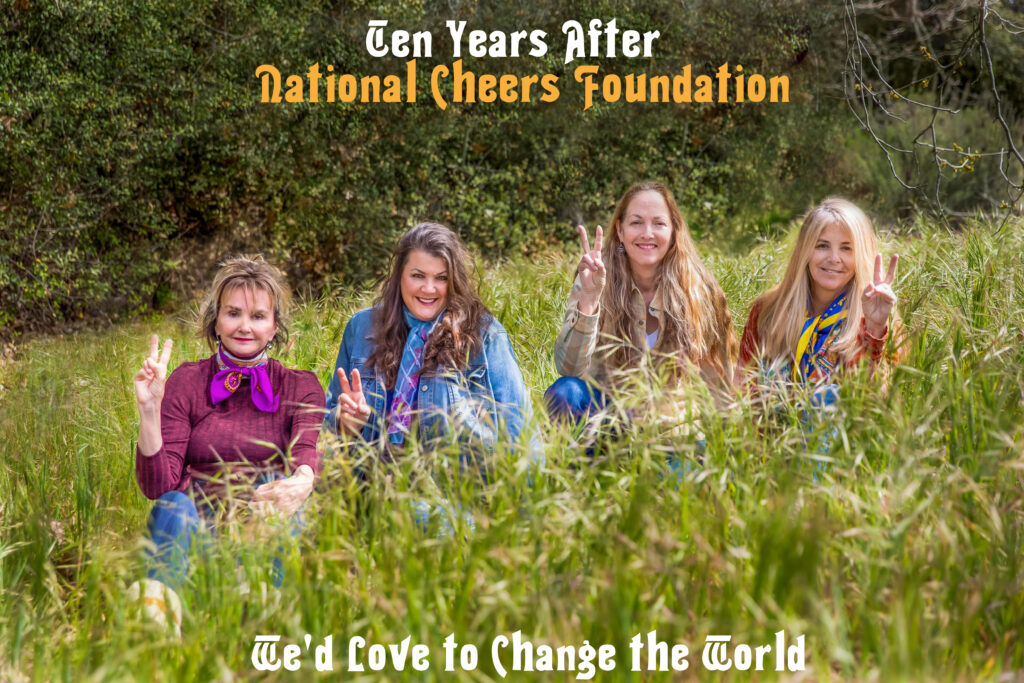 COME CELEBRATING LIFE, THROUGH LIFE'S CELEBRATIONS! 
CHEERSstock!
We are following the epic and legendary impact of WOODSTOCK with our very own…
MUSIC, ART & PEACE
Ten Years After, a British blues rock band, performed "I'd Love to Change the World" at WOODSTOCK. This song was written by band member, Alvin Lee. This lead single is from the band's 1971 album "A Space in Time."  It is the band's only Top 40 hit and their most popular single!
Don't miss our very own CHEERSstock! An experience right out of the 1970's of Love, Freedom and a Hope to change the world to a place of Peace, Health and Vitality!
.
Come enjoy our Festival Dining Extravaganza,
including a Hosted Bar, Live Auctions,
Video DJ with a CHEERSstock Music Experience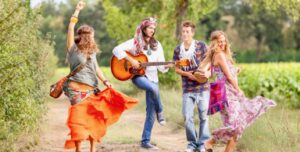 FEATURING OUR CHAIRS
JACKIE HELM & LEAH HIGGINS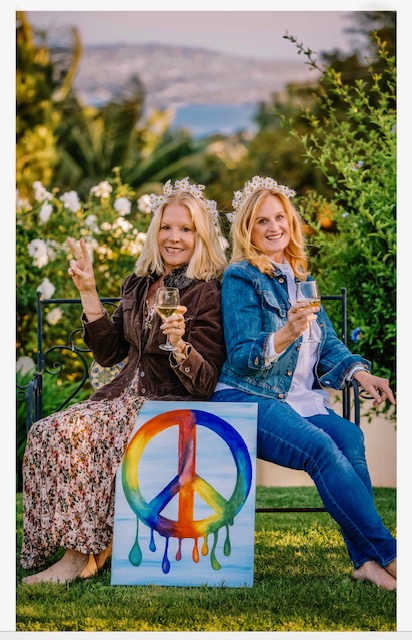 CHEERSstock is being held at a Historic and Famous Estate with Extraordinary Grounds & Gardens, a Fabulous Pool and Sweeping Bay & Skyline Views!
The Location will be revealed only upon booking your exclusive CHEERSstock Festival Reservation!
On September 24th we have limited availability.Please make your reservations early!
In case of inclement weather, please consider your reservation a donation.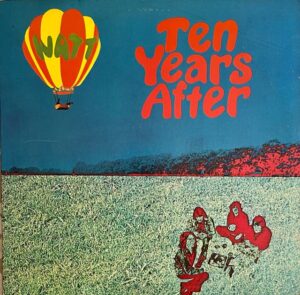 3 WAYS TO PLAY
WAY #1 MUSIC
CHEERS TO TEN YEARS AFTER CHEERSstock
09•24•22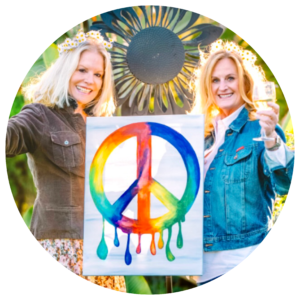 WAY # 2 SPONSOR HEALTH
CHEERS TO HEALTH
A DAY OF PEACE & WELLNESS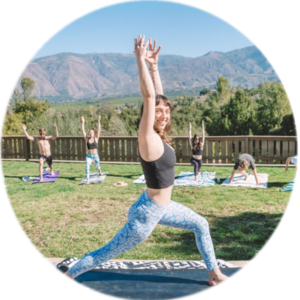 Cheers Day of Peace & Wellness in appreciation of our sponsors we are hosting a thank you VIP Celebration with Farm to Table dinning, local wine tasting, yoga & meditation, art & painting in nature and transportation provided.
WAY # 3 ARTS
ART STUDIO TOUR
BENEFITING THE NATIONAL CHEERS FOUNDATION!
.
.
.
What We Believe
We at the National Cheers Foundation believe in "Celebrating Life through Life's Celebrations." It is our mission to empower women to live life with vitality, free from the five primary health threats, which are heart disease, mental illness, cancer, osteoporosis and autoimmune diseases. We intend to raise funds in support of organizations that endeavor to help women improve their lives through care, health, education, empowerment, research and support.
What We Do
The National Cheers Foundation was established in the summer of 2012 by a group of caring professionals and community leaders in La Jolla, California. Facilitated by our annual gala and "joie de vivre" grant program, the foundation raises funds to support medical research and health institutions, health advocacy groups and outreach programs, and has developed a resource and educational program that offers to women the ability to empower themselves.
We Give Thanks
We are currently interviewing applications for our annual round of funding. Non-profits throughout San Diego County are invited to apply for our annual grants through January 31st, please visit our Grant Page for details. Please be assured that these submissions are thoroughly vetted and members of our grants team personally do onsite visits for each applicant that meets our Women's Health criteria. We give thanks to our sponsors who generously support our gala. This allows us to maximize our contributions to all our beneficiaries.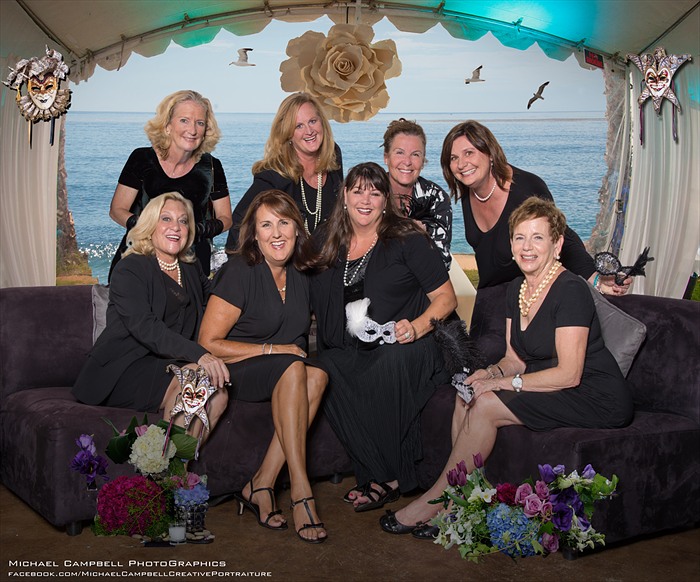 KEEP ON TOP OF OUR NEWS AND EVENTS
National Cheers Foundation News and Events
PLEASE VISIT ONE OF OUR GENEROUS SPONSORS