NATIONAL CHEERS FOUNDATION PRESENTS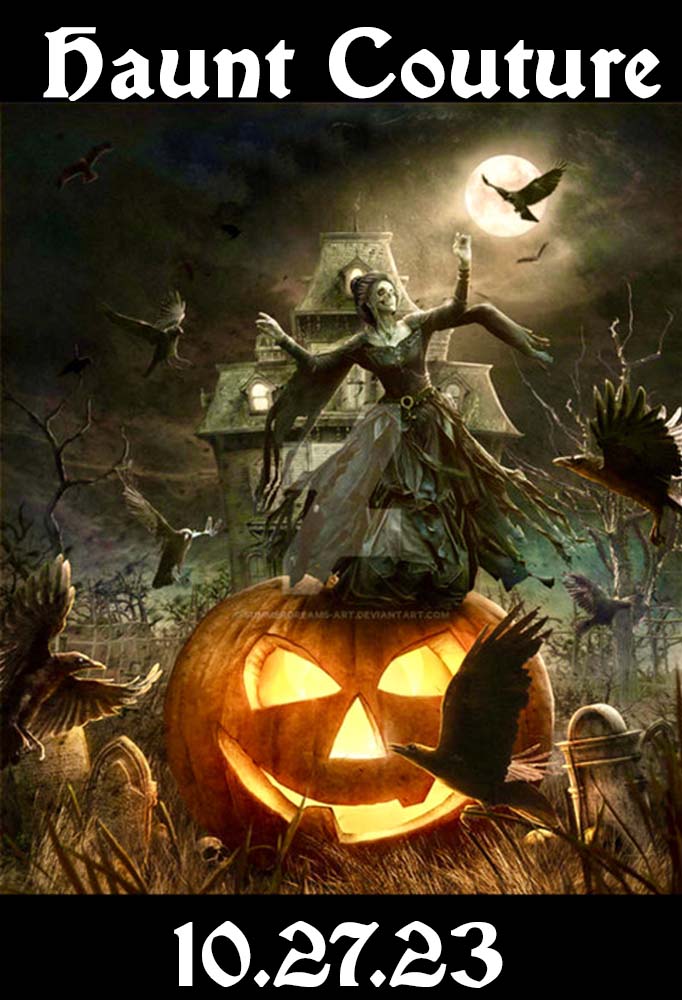 JOIN US FOR A HAUNTINGLY DECADENT EVENING AT LA JOLLA COUNTRY CLUB
At the six o'clock Witching Hour a Fabulously Frightening arrival will guide you into our Mystic Cocktail Party.
Spooktacular Spirits will be abundantly flowing from our Haunted Hosted Bar!
A Scary Silent Auction & Bone Chilling Entertainments will delight you.
At half-past-seven enjoy decadent dinning at our Sumptuously Spooky Seated Dinner.
Afterwards, bring your Broomsticks and float out to the Dance floor to enjoy Dancing to the live music of NRG Music & Production with Delectable Desserts and Espresso Bar.
This evening of Chills and Thrills would not be complete without an Infamous
CHEERS Haunt Couture Costume Contest!
. . .
What We Believe
We at the National Cheers Foundation believe in "Celebrating Life through Life's Celebrations." It is our mission to empower women to live life with vitality, free from the five primary health threats, which are heart disease, mental illness, cancer, osteoporosis and autoimmune diseases. We intend to raise funds in support of organizations that endeavor to help women improve their lives through care, health, education, empowerment, research and support.
What We Do
The National Cheers Foundation was established in the summer of 2012 by a group of caring professionals and community leaders in La Jolla, California. Facilitated by our annual gala and "joie de vivre" grant program, the foundation raises funds to support medical research and health institutions, health advocacy groups and outreach programs, and has developed a resource and educational program that offers to women the ability to empower themselves.
We Give Thanks
We are currently interviewing applications for our annual round of funding. Non-profits throughout San Diego County are invited to apply for our annual grants through January 31st, please visit our Grant Page for details. Please be assured that these submissions are thoroughly vetted and members of our grants team personally do onsite visits for each applicant that meets our Women's Health criteria. We give thanks to our sponsors who generously support our gala. This allows us to maximize our contributions to all our beneficiaries.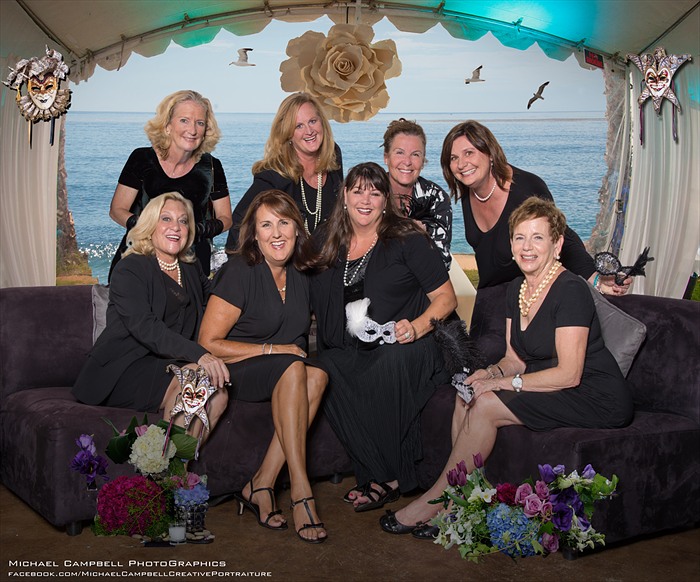 KEEP ON TOP OF OUR NEWS AND EVENTS
National Cheers Foundation News and Events
PLEASE VISIT ONE OF OUR GENEROUS SPONSORS