CHEERS Throws a SnowBall!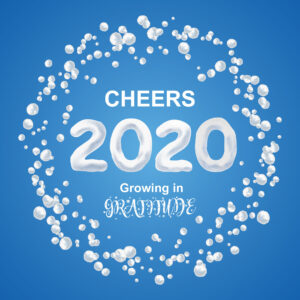 Our annual CHEERS Silent & Live Auction is our main source of revenue for our grant program. Your support will give you an active and visible role in supporting our mission, and is vital to our success.
The 2020 online silent auction will be held Sunday, November 1 – Friday, November 13, 2020, with a live/virtual auction and celebration Friday, November 13, 2020.  A donation from you will be utilized in our auction and event promoted to our mailing list of over 10,000.
With a FLURRY of hope in your heart, please consider donating to our mission in the spirit of giving by providing an item for our auction or by becoming a champion for Women's Health as one of our VIP Event Sponsors!
'
.
PLEASE VISIT ONE OF OUR GENEROUS SPONSORS