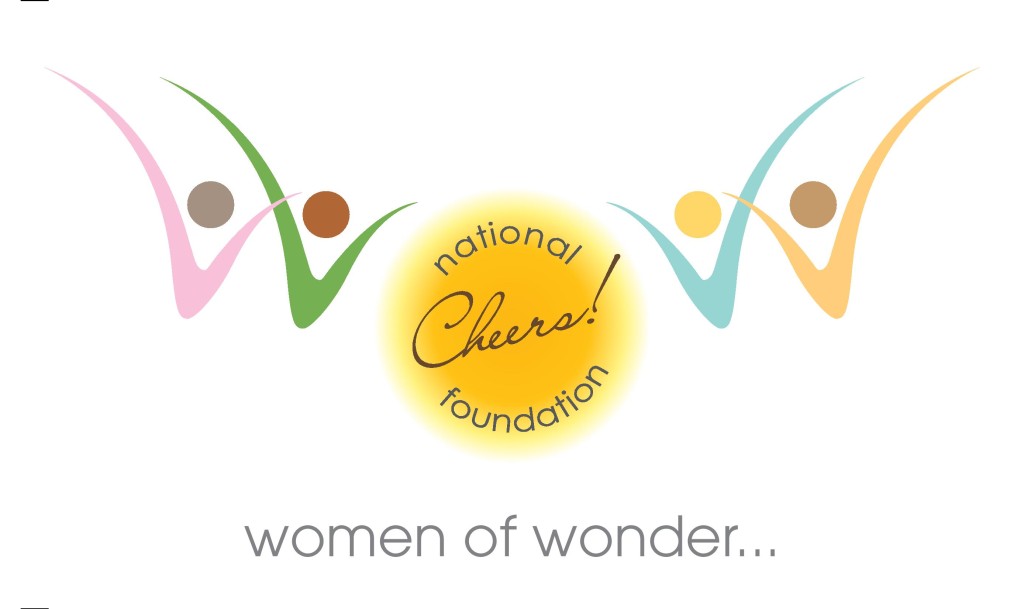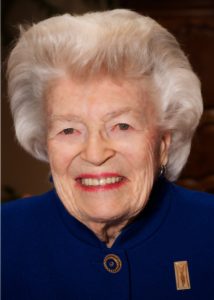 2016 Honoree Dr. Doris Howell
Dr. Howell is best known for her contributions to palliative care. She was instrumental in founding San Diego Hospice, the first teaching hospice in the United States, and served on the Board of Directors since its inception in 1977, becoming Director Emerita in 1989. For her work in pediatric oncology and as a pioneer in hospice/palliative care, Dr. Howell has received numerous awards. The palliative care service at UCSD/Moores Cancer Center is officially named for Dr. Doris Howell. Upon her retirement, Dr. Howell became involved in the founding of the Doris A. Howell Foundation for Women's Health Research, an organization that gives grants to students and established investigators for research in areas of women's health and educates women to be advocates for their own and their family's health care.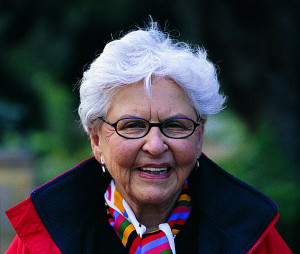 2015 Honoree Deborah Szekely
Deborah Szekely is a prominent Southern California-area activist, philanthropist, and writer from Brooklyn, New York. Hailed by the Huffington Post as the "Godmother of Wellness,"
Because of her amazing work supporting women's health and wellness, we are proud to honor her with the National Cheers WOW Luncheon Award.
Help us make a Difference
Help us make a difference in the lives of women by making a donation in honor of the special woman in your life
All funds raised support organizations that help women improve their lives through care, health, education, empowerment, research and support.
CHEERS FOUNDING MEMBERS
We at the National Cheers Foundation gratefully welcome and acknowledge the following individuals who had aligned themselves with our mission. Together, our mission to contribute to women of all generations to live life with vitality, free from the 5 primary health threats, can be realized. Special thanks to those who have contributed.
FOUNDING MEMBERS
Lisa and Raul Albanez
Christine and Craig Andrews
DeAnna and Larry Andrews
Applefield Hughes Insurance
Joanne and Kyle Bakken
Tracy Bennett
Claudette and William Berwin
Kathy and Steven Bettles
Nancy and Fred Borrelli
Nancy Boyd
Kathleen and Dirk Broekema
Lori and Steve Cairncross
Berneice and Dempsey Copeland
Patricia and Rocky Copley
Dawn Davidson
Linda and Rick Dicker
Karin Devine

Betty and Mike Dunn
Sharman and Eric Dye
Linda Edidin
Carolyn Farris
Barbara Ferris
Alison and Eric Figi
Gail Forbes
Kay and Ben Fortson
Miriam Freitas
Helen Froeb
Barbara Gerber
Elizabeth Guiler – Franklin
Jackie Helm
Victoria Graham Hillman
Leah and Pat Higgins
Gina and Rob Hixson
Nicole and Lindsay Holland

Elaine and Kelly Hooker
Kathy and Russell Ingledew
Dana Iverson
Robert Jackson
Claudia Johnson
Sue and Lyle Kalish
Terri and Richard Kelly
Louise Keogh and Robert Sarnoff
Kim and Torrey Lee
Dawn Maywood
Colleen McNally
Donna and Donald McGuire
Betty Barwise Page McLean
Shari Miller
Betsy and Greg Mitchell
Kathyrn Murphy
Pamela Noxso
FRIENDS OF CHEERS
Bonnie Mendenhall
Diana and Mike Hill
Elaine Robbs

Gaylynn Boone
Kim Plotkin
Louise Keogh