EXECUTIVE MANAGEMENT TEAM
Our Executive Board of Directors is compiled of a group of professionals who together dedicate their combined experience and interest to support the National Cheers Foundation's mission. Each member offers a unique influence on the organization. We anticipate that the strength of the board, coupled with the network of volunteers and supporters will assure the success of NCF as a non-profit organization dedicated to support women of all generations.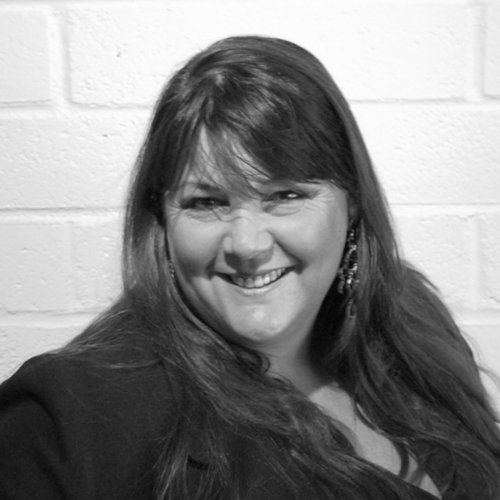 Anseth Page Richards
President
anseth@nationalcheersfoundation.org
<strong>Chief Executive Officer</strong>
In her role as President and Chief Executive Officer Anseth is ultimately responsible for the strategic vision and direction of the National Cheers Foundation and all the operations.
Richards is also Vice President of the Wedding Industry Professional Association, Owner of Bridal Bar San Diego, Creative Occasions Event Production and the ART NEST Event Gallery.
×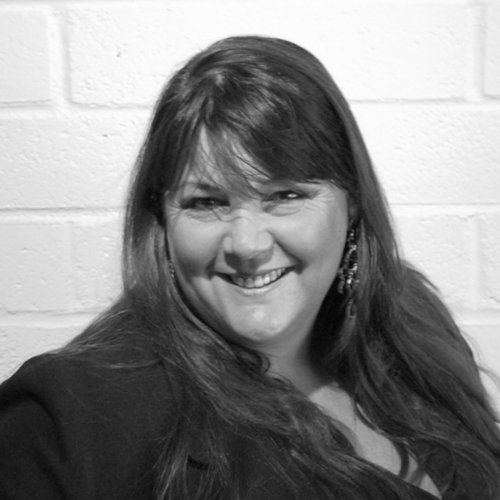 Anseth Page RichardsPresident
Caroline Hendricks
Treasurer
Caroline Hendricks is a native La Jollan who grew up in the La Jolla Shores area. She is the daughter of acclaimed architect Dale Naegle. Caroline's early involvement with her father's business instilled in her a strong head for accounting. Since then Caroline expanded this expertise to many different kinds of local companies, helping them  all run smoothly. Her talent  for crunching numbers ranges from bookkeeping and accounting to tax preparation. Caroline is excited to be supporting the National Cheers Foundation and help them support women's health here in San Diego!
×
Caroline HendricksTreasurer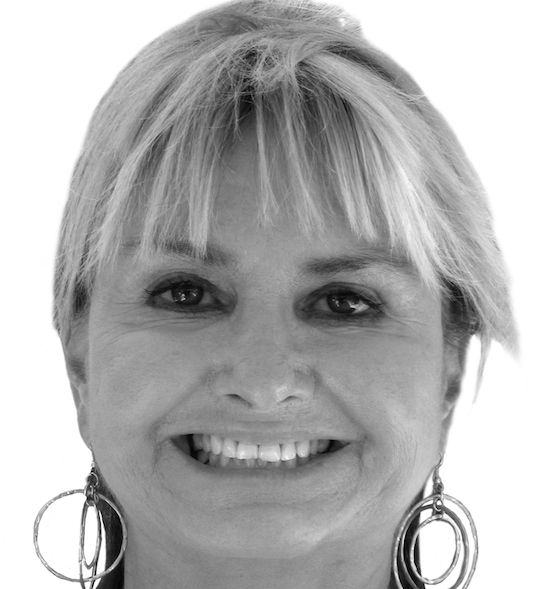 Kathy Ingledew
Secritary
Kathy Ingledew is a third generation La Jollan.  Because of her deep rooted connection to this community she has always been very active starting with her alma mater Stella Maris Academy.  Kathy began her involvement with her children where she chaired their annual fundraiser "Reach For The Stars".  Later she helped with the 60th anniversary of the Academy.
She is a member of Las Patronas, and worked on the Jewel Ball for 6 years.  She has been involved with Girl Scouts, Boy Scouts, Junior League and Art Alive. Most recently she has been involved with the La Jolla Village Garden Club where she chaired their silent auction.
She resides in La Jolla and is married to Russell Ingledew . They have 3 grown children.
Kathy is thrilled to be the Executive Secretary for the National Cheers Foundation.
Being an R.N. she loves living a healthy lifestyle, and looks forward to being involved with helping empower women here in San Diego be healthy too!
×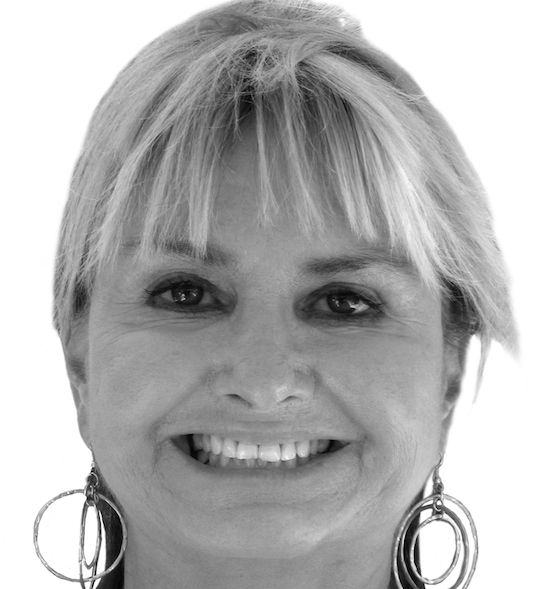 Kathy IngledewSecritary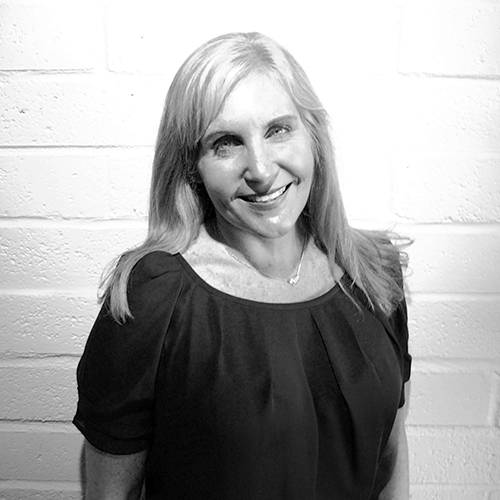 Dr. Colleen McNally
Chief Medical Officer
Dr Colleen McNally joined the National Cheers Foundation's executive team as chief medical officer in 2012.
×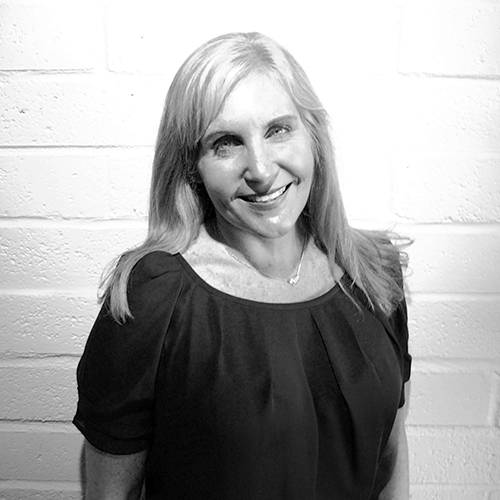 Dr. Colleen McNallyChief Medical Officer
Russell Ingledew
Chief Financial Officer
With more than 25 years of experience in financial management and work in the nonprofit arena, Russell Ingledew is responsible for the integrity and operation of all financial, accounting, technology and compliance activities for the National Cheers Foundation.
×
Russell IngledewChief Financial Officer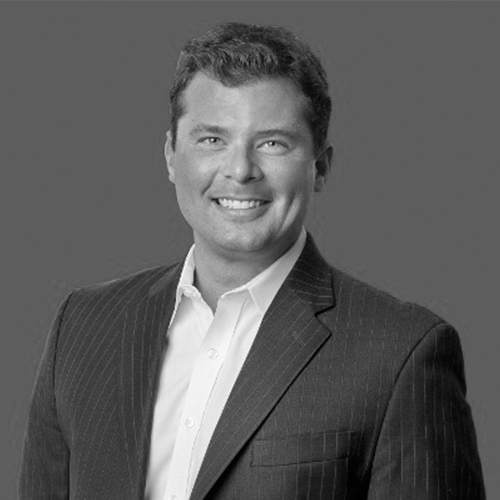 Peter Potente
General Counsel
Pete Potente is the General Counsel for the National Cheers Foundation. In this position, he leads corporate governance, and risk management to support the organization's mission and future vision.
×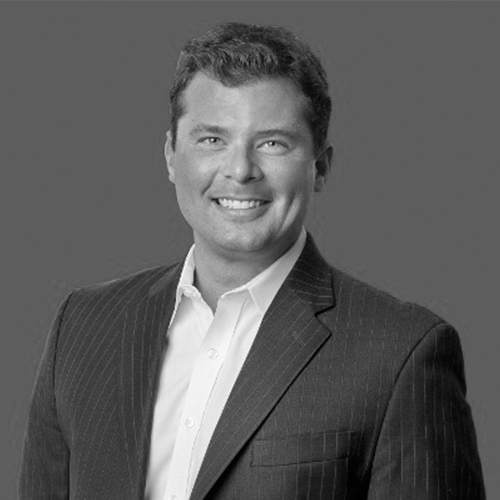 Peter PotenteGeneral Counsel
We at the National Cheers Foundation gratefully welcome and acknowledge the following individuals who had aligned themselves with our mission. Together, our mission to contribute to women of all generations to live life with vitality, free from the 5 primary health threats, can be realized. Special thanks to those who have contributed.
BOARD MEMBERS
Joby Bakken
Nancy Borrelli
Marnie Cheney
Sienna Feerrar
Kristi Pieper

Gina Hixson
AnneMarie Irwin
Molly McKellar
Jennifer Otto
Suzanna Flock

Mimi Swenson
Diane Szkely
Larissa Tabin
Kate Woods
FOUNDING MEMBERS
Lisa and Raul Albanez
Christine and Craig Andrews
DeAnna and Larry Andrews
Applefield Hughes Insurance
Joanne and Kyle Bakken
Tracy Bennett
Claudette and William Berwin
Kathy and Steven Bettles
Nancy and Fred Borrelli
Nancy Boyd
Kathleen and Dirk Broekema
Lori and Steve Cairncross
Berneice and Dempsey Copeland
Patricia and Rocky Copley
Dawn Davidson
Linda and Rick Dicker
Karin Devine

Betty and Mike Dunn
Sharman and Eric Dye
Linda Edidin
Carolyn Farris
Barbara Ferris
Alison and Eric Figi
Gail Forbes
Kay and Ben Fortson
Miriam Freitas
Helen Froeb
Barbara Gerber
Elizabeth Guiler – Franklin
Jackie Helm
Victoria Graham Hillman
Leah and Pat Higgins
Gina and Rob Hixson
Nicole and Lindsay Holland

Elaine and Kelly Hooker
Kathy and Russell Ingledew
Dana Iverson
Robert Jackson
Claudia Johnson
Sue and Lyle Kalish
Terri and Richard Kelly
Louise Keogh and Robert Sarnoff
Kim and Torrey Lee
Dawn Maywood
Colleen McNally
Donna and Donald McGuire
Betty Barwise Page McLean
Shari Miller
Betsy and Greg Mitchell
Kathyrn Murphy
Pamela Noxso
FRIENDS OF CHEERS
Bonnie Mendenhall
Diana and Mike Hill
Elaine Robbs

Gaylynn Boone
Kim Plotkin
Louise Keogh