Education is a vital component of the National Cheers Foundation mission. Our goal is to empower women through knowledge and create health awareness by promoting educational forums, lectures, luncheons and retreats.
We are thrilled to be entering our tenth year and extremely proud of the strides we have made. Over these last few years we have successfully initiated new educational opportunities through the Girl Scouts of America, Salk Institute, Scripps Research Institute and the Doris Howell Foundation. Looking forward to our next retreat.

CHEERS TO HEALTH
A DAY OF PEACE & WELLNESS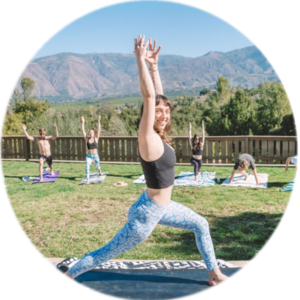 Cheers Day of Peace & Wellness in appreciation of our sponsors we are hosting a thank you VIP Celebration with Farm to Table dinning, local wine tasting, yoga & meditation, art & painting in nature and transportation provided. For details contact Anseth.
..